Santiago
Flamingo Appliance Rated 4.6 out of 5 stars based on 514 customer reviews
We serviced a
WHIRLPOOL REFRIGERATOR
Model WRS321SDHZ05
Near Naples, FL 34114
today installed new parts and tested working well . sa Q;1 NO Q;2 NO Q3 NO Q4 SIGNATURE DUE TO COVID19
We serviced a
WHIRLPOOL REFRIGERATOR
Model WRF555SDFZ12
Near Naples, FL 34103
founde today damage impeller to motor need this parts to repairs . sa Q;1 NO Q;2 NO Q3 NO Q4 SIGNATURE DUE TO COVID19; ordrng 1 W11310391 (motor) and 1 WP63052-2 (impeller) and 1 W11185686 (icen bien)
We serviced a
KITCHENAID REFRIGERATOR
Model KRFC704FSS02
Near Naples, FL 34114
"found today damage icemaker need this parts to repairs , sa Q;1 NO Q;2 NO Q3 NO Q4 SIGNATURE DUE TO COVID19; ordrng 1 W11330486 (ui ) and 1 W11557001 (icemaker "
We serviced a
WHIRLPOOL DRYER
Model WED5100VQ0
Near Naples, FL 34105
today found loose belt im reinstallled and tested working well / sa Q;1 NO Q;2 NO Q3 NO Q4 SIGNATURE DUE TO COVID19
We serviced a
WHIRLPOOL RANGE
Model WFE550S0LZ2
Near Naples, FL 34114
never installled power cord this rang today installled new power cord and tested working well . sa rQ;1 NO Q;2 NO Q3 NO Q4 SIGNATURE DUE TO COVID19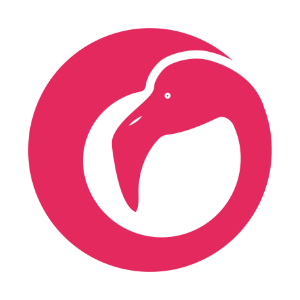 10/23/2022
Overall Experience
Grace Kelly
Naples, Florida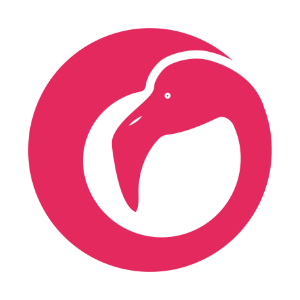 10/21/2022
He did a perfect job
Overall Experience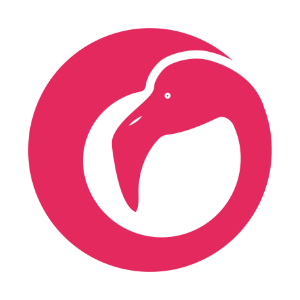 10/21/2022
Had a great experience with Flamingo all around. They were prompt , courteous and friendly. They ordered my part for the fridge and it came in very quickly. Set up an appointment to install the part and it was done in no time. Thank You Flamingo for your professionalism!!
Overall Experience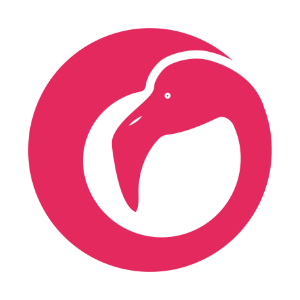 10/20/2022
Santiago is a real professional,it took him minutes to diagnose the problem with our dishwasher and but a few minutes to correct it
Overall Experience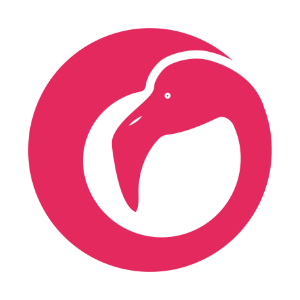 10/03/2022
We had issues with the dryer (bought Jan 2022) not drying & shutting down that we suspected blockages/clogging in the vent causing shut off issues. 1st, to be fair, the service call was done on 9/26, when Ian was approaching. However, we were schooled on doing same like clothes cycles & using the timed wash. We were concerned about the limited airflow we felt outside. told "no problem". The vent fr outside was cleaned superficially (reaching inside with his hand) & when we asked about checking for clogs in the vent line, … as in pulling out the dryer & disconnecting to check the vent line, we were assured "no, not an issue". We have continued to have the same experience where we cannot dry a full load. The dryer shuts off. Today, 10/2, after Ian, when our sheets would not dry without the dryer turning itself off, cooling down, then working, we dismantled the dryer vent that we suspected was the problem. The Flamingo tech totally failed to address our issue which is most discerning, since today when totally dissembled the venting system, we had a Publix bag of wet, globs of lint. We obviously had a major blockage that was (fortunately) triggering the shut off. I would appreciate follow up on this issue, as the tech was definitely NOT proactive addressing our service issue.
Overall Experience